Stay with us and enjoy Experiences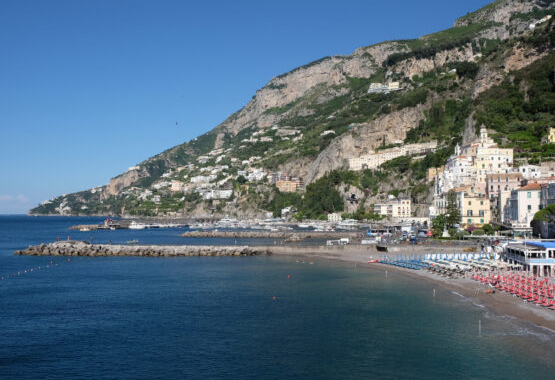 Make your vacation memorable! We want to offer you much more than just a stay in Amalfi. Exploring the Amalfi Coast means not only to enjoy its immense beauty, unique and loved all over the world, but also to understand its soul, to know its fascinating history, to discover the myths and traditions that are hidden behind the natural and architectural beauty that surrounds us.
Do you want to live an exciting amalfitan? Discover more
Contact us to arrange your day and for more information.