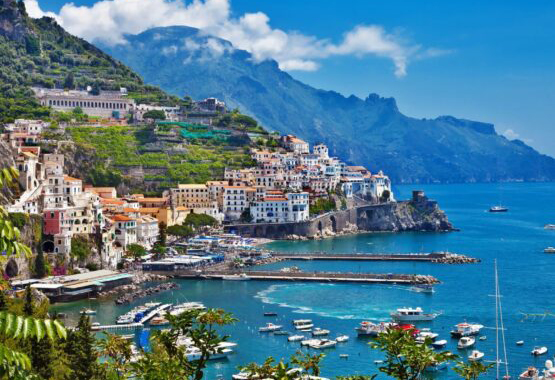 Enjoy this fantastic 2022 Season. check our availability and make your reservation! The Sharon House will be happy to welcome you until October 23, 2022.
Enjoy your Amalfi Summer with us.
Book your room and get ready to enjoy the most fascinating vacation of your life.
The B & B Sharon House welcomes you in the heart of Amalfi with the same enthusiasm as always and with all the safety rules to prevent the spread of Covid-19 infection, to ensure you a comfortable vacation, exciting and above all in complete privacy and safety.